Sauna Hydrotherapy / 1.5 hours
Course Objectives:
This unique for our region class takes 1.5 hours of hands-on training on Traditional European Sauna Hydrotherapy (Finnish, Russian and Turkish). The class itself is not just a training with Certification from www.russiansauna.ca , but SPA procedure for participants as well. It includes short lecture on history of the hot steam treatment around the World and its benefits for the body.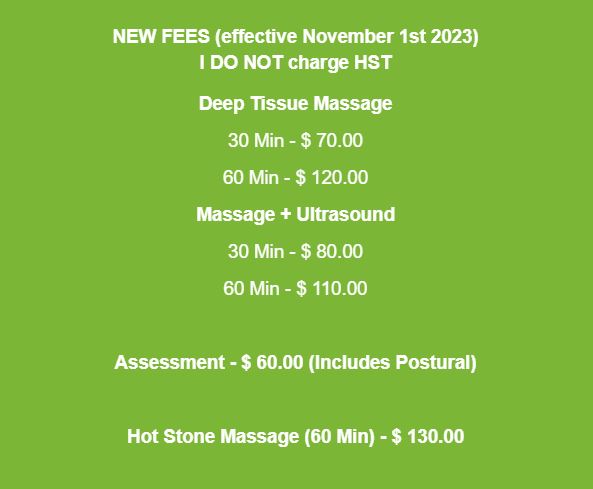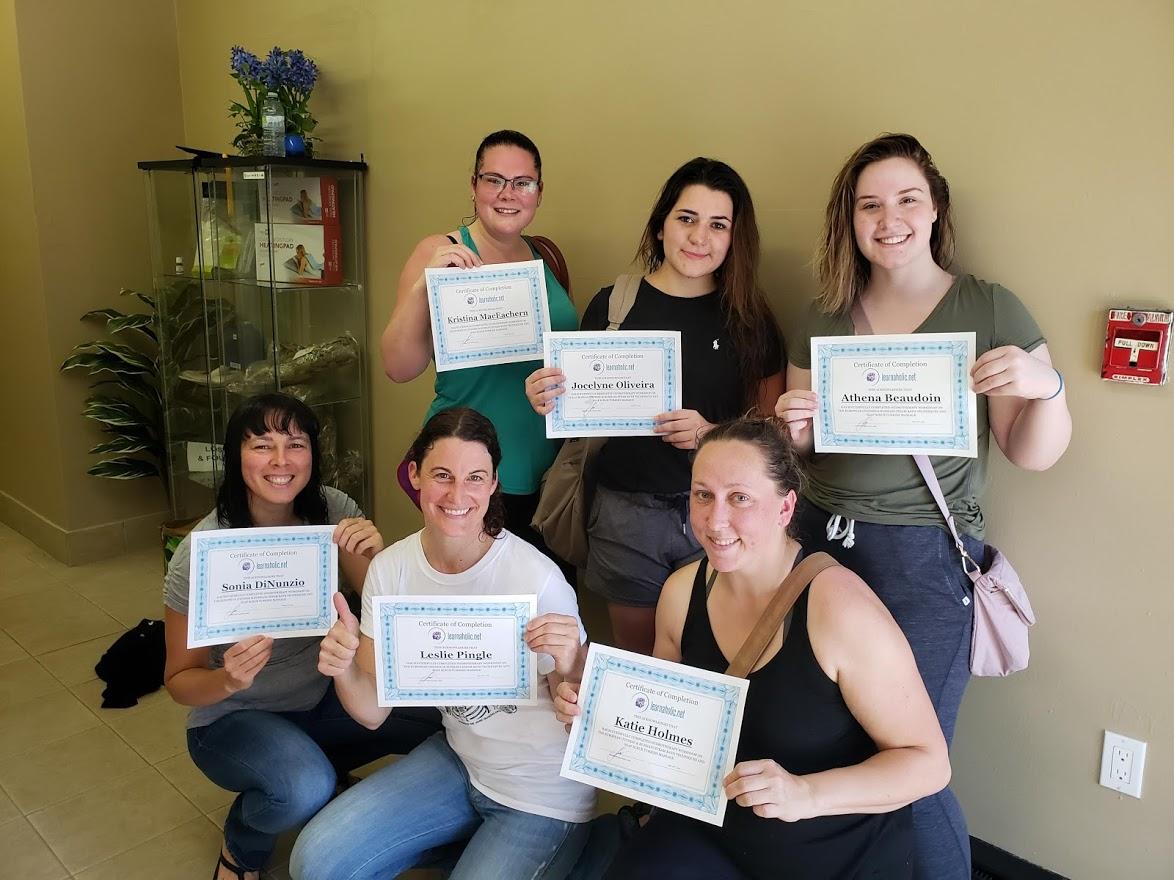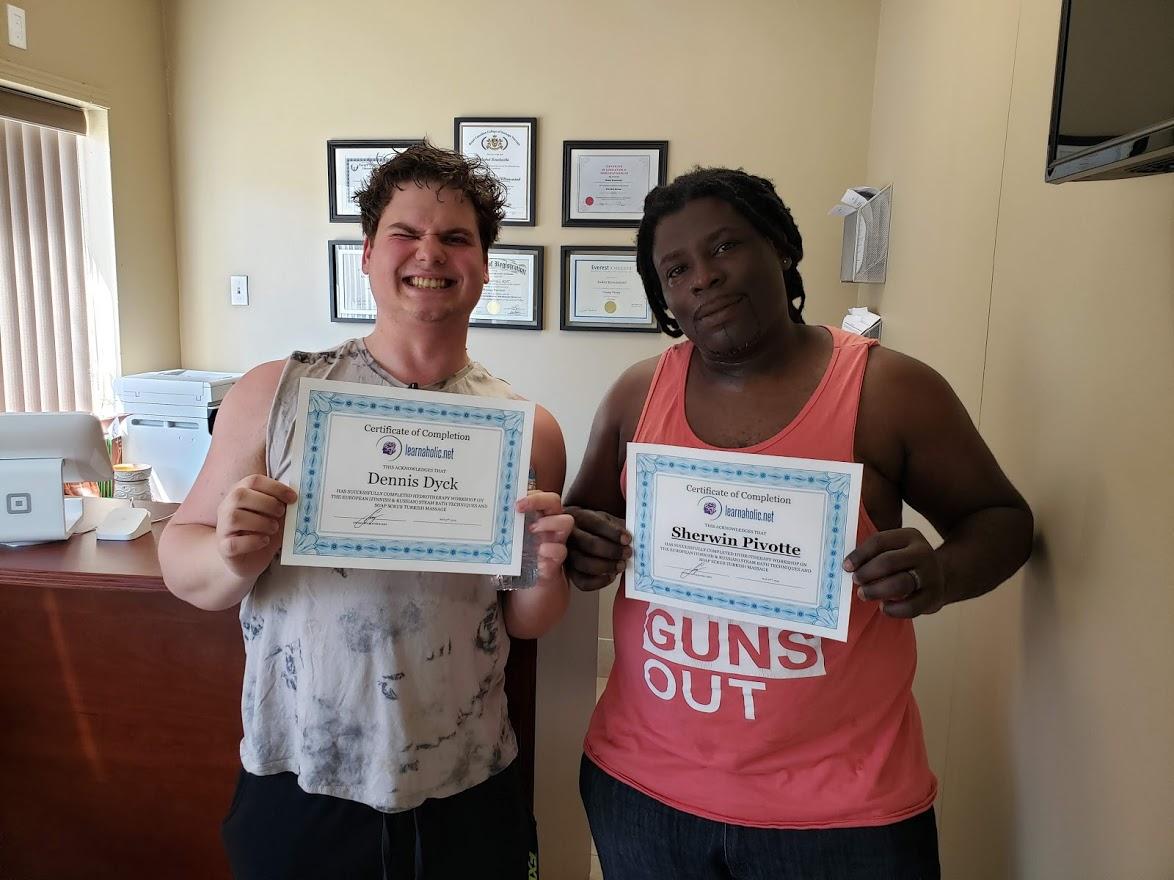 You can register for the listed above classes online: click here.